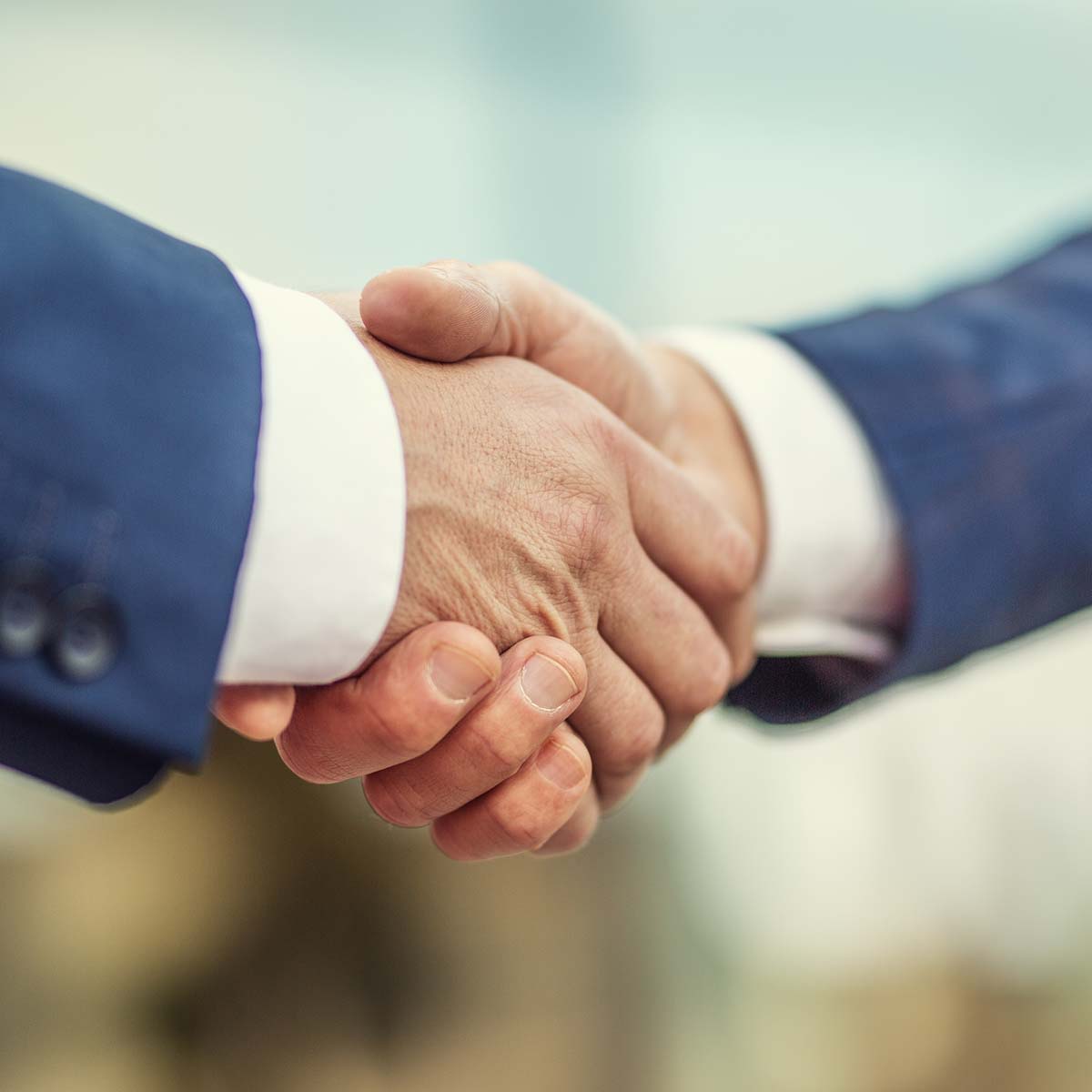 A Tyler, Texas Attorney
Defending Your Right to Recovery
Brent J. Spinks stands up for clients who have been injured because someone else was not paying attention or didn't provide adequate safety for them. He fights to protect the rights of victims of car wrecks, eighteen-wheeler accidents, motorcycle accidents, accidents caused by drunk drivers, defective products and equipment, medical malpractice and pediatric injuries.
If you've been hurt in a vehicle accident or in some other way, you're likely absorbing medical and other expenses. Your pursuit of proper compensation for your recovery from a personal injury should not be hindered by the fear of paying fees to an attorney. This is why the cases handled by his office are handled on a contingency fee basis. Simply put, if Brent doesn't win your case or acquire a settlement for you, you owe nothing.
Brent can help clients injured anywhere in the state of Texas. He will come meet with you at your home or in your hospital room, if necessary.
How Brent fights for you
Step 1 : Meet
Brent meets with you personally. You will not meet with a secretary or paralegal. He will assess the facts and the applicable law and answer any questions you may have.
Step 2 : Analyze
Based on the facts and relevant law, Brent will provide you with an honest assessment of your claim.
Step 3 : Strategize
Based upon his years of experience handling personal injury cases, Brent will manage and later present your case to work toward bringing about the best possible resolution of your injury claim.
Step 4 : Act
Present your case to the insurance company and work toward negotiating a fair and just resolution of your claim, including filing a lawsuit and trying your case before a jury, if necessary.
Getting to Know Our Clients
"There are lots of lawyers out there who rarely ever meet with their clients face to face. Their clients are handled by secretaries or paralegals. I meet with all my clients personally and listen to their concerns and questions, face to face." - Brent J. Spinks
Personal Attention to Personal Injury Cases
Brent prides himself on handling all of his cases personally. He respects your needs and concerns, which is why you will always work directly with him. Larger law firms might pass your case on to a junior attorney, secretary or paralegal. Communicating with the larger firms can become frustrating, and it might seem as though they just don't have time for you. Brent J. Spinks, who has more than 20 years of legal experience, prides himself on building a personal relationship with all his clients.