PERSONAL ATTENTION TO PERSONAL INJURY
Your needs come first. You have direct access to your attorney, not a secretary or paralegal. Brent J. Spinks built his career on standing up for Texans in need of legal representation, both as an assistant district attorney and as a personal injury lawyer.
Brent J. Spinks
Personal Injury Attorney in Tyler, Texas
Personal Injury attorney Brent J. Spinks dedicates his single-attorney firm to assisting clients who have been injured in car accidents, truck accidents, motorcycle accidents, and an array of personal injury matters including medical malpractice, slip and falls, wrongful death, and defective products.
MEET BRENT
How Brent Will Serve You

Fights for Your Deserved Compensation
Having an attorney on your side lets the insurance company know that you will not allow them to treat you unfairly. Brent J. Spinks has established himself as a solid advocate for the interests of injured clients pitted against stingy insurance corporations.

Educates You on Your Rights
Brent believes that clients who are kept well informed by their attorney are happier, more satisfied clients. During your initial consultation, he will explain the process and the potential challenges. Even after your initial meeting, Brent makes himself available to you.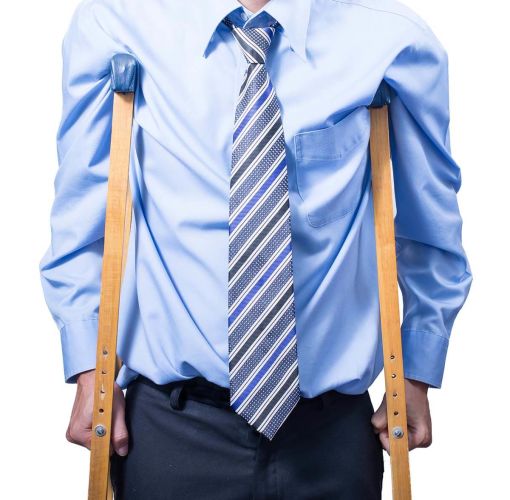 Testimonials
"Brent took care of my medical bills, car getting fixed, rent a car, all the doctors - chiropractor and massage therapist. He answered all my questions and concerns, and always answered or called me right back when he was out of the office or busy."
Thank you so much for working so hard on my case. This kind of stuff is completely out of our realm.
Have an Attorney on Your Side
There are many myths and misconceptions about personal injury law. A lot of people don't feel that they should get an attorney to help them with their case, because they believe it makes them seem greedy or unfair in some way. The reality is that an injured person doesn't get an attorney to "put one over" on the insurance company. They get an attorney to make sure that the insurance company doesn't "put one over" on them.
Chances are you could suffer an injury caused by someone acting foolishly behind the wheel. What's fair about forcing you to deal with the massive expense of medical treatment and a life lived in pain because someone else neglected their responsibility in the driver's seat? Where is the fairness in an insurance company depriving you of the benefits of a premium you pay each month?
Brent J. Spinks will focus his personal attention on your personal injury case. There's nothing wrong with demanding that an insurance company fairly compensate you for your injuries. Brent has helped accident victims from Mexia to Marshall and Dallas to Houston find the peace of mind they deserve after an injury that may have changed their lives forever.
Brent handles injury cases on a contingency fee basis, which means that it initially costs you nothing to hire him. He only recovers a fee if you recover compensation. His Tyler, Texas law office will help you get appropriate medical treatment, even if you don't have health insurance. Get in contact with him to schedule your free consultation to find out if you are entitled to compensation for your injuries.